Last call for special savings! | Don't miss out on Exam Download for as low as $42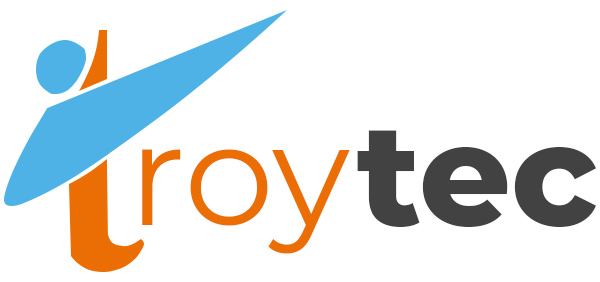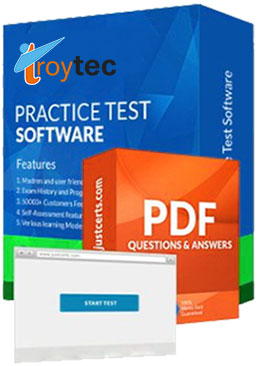 iSQI AIFL Exam Questions
Prepare For A4Q AI and Software Testing Foundation Exam
Last Updated : December 21 2020
This Exam is not yet released . Please email us or contact our Live Chat rep to buy this exam
AIFL Bundle Pack Includes.
AIFL Practice Exam (Desktop Software)
AIFL Questions & Answers (PDF)
AIFL Android App
Related Certification(s): iSQI
Exam Name
A4Q AI and Software Testing Foundation
Exam Code - AIFL
Release / Update Date - December 21 2020
This Exam is not yet released . Please Email us or contact our Live Chat rep to buy this exam

Top Class Test Software
Troytec Test Engine software is Top Class and developed from scratch to assist our Valued Clients simulate the Real Exam environment as well as self-learning and self-evaluation features .

Free 3/6/12 Months Updates
TroyTec also provides Free 3/6/12 Months Updates for all Exams . Our Clients are entitled to free updates after they complete the purchase. This will ensure Success in Exams everytime .

24/7 Customer Support
TroyTec Offers 24/7 free customer support for All exams which will ensure that Clients are taken care anytime . Support includes a 24/7 ticketing system, complemented by a live chat open for 24 hours a day

Money Back Guarantee
We are confident in the authenticity of our exams, and we want you to feel confident as well. For this reason, we guarantee that if within 90 day s of using the product you are dissatisfied with the results, we will refund your purchase.
Why
TroyTec?

AIFL Exam Questions are the best?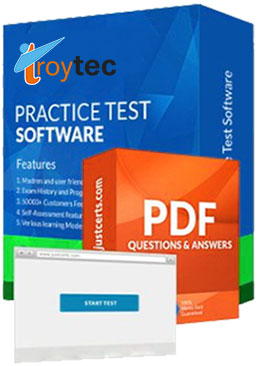 Enter Your email address to receive your 40% off discount code: